Cannot seem to organize all those tiny details about your clients and
their trips, flights, and cruises? The workflow is so challenging that
your agents have started to lose their edge? There are leaks in your
lead pipeline? Bitrix24 has a perfect solution for all of your travel
management problems. Collect, store, and manage client and vendor
data, build long-term relationships, automate tasks, encourage
productivity, and streamline your sales process, all from a single
platform.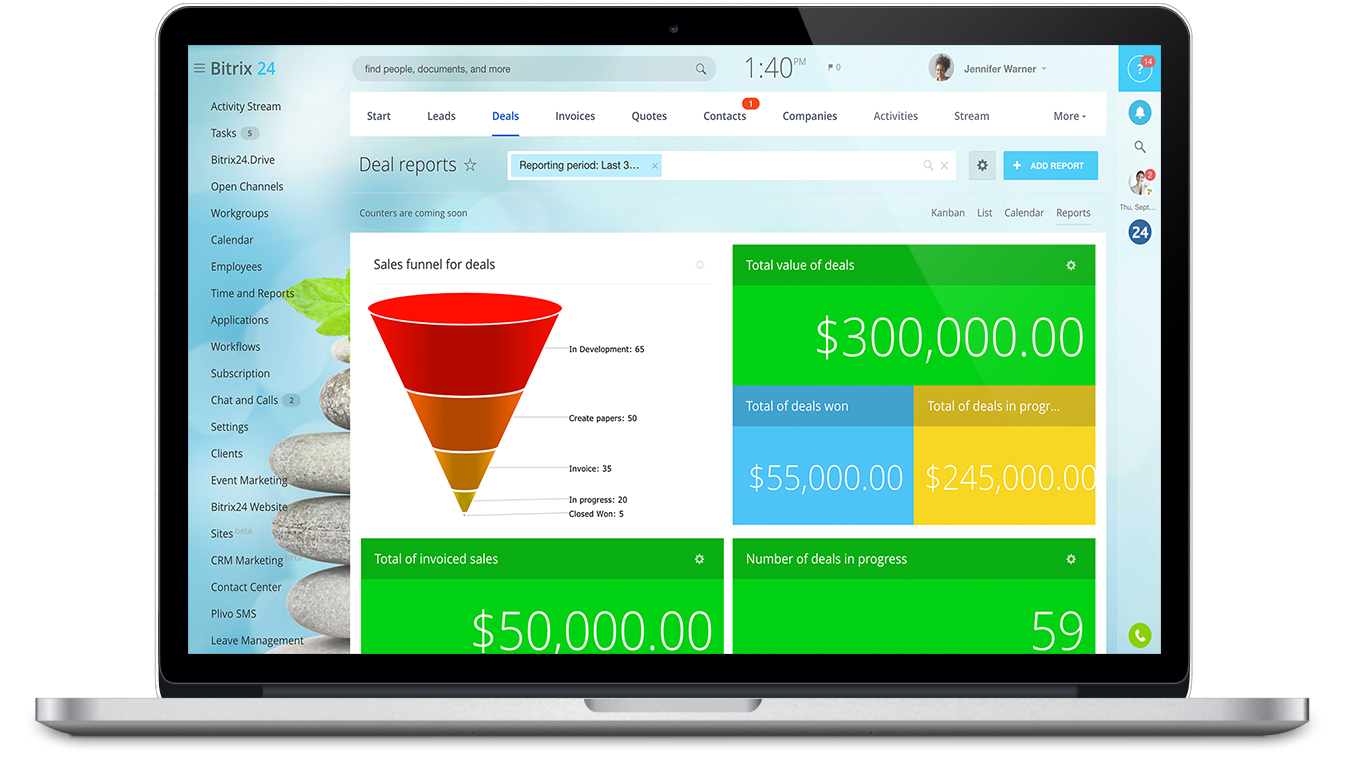 «The program (Bitrix24) combines a social intranet system with CRM tools that include contact tracking, sales funnel management, messaging, activity planning and calendars, all of which enable your team to quickly manage important pieces of information from within a central program.»